End of year opportunities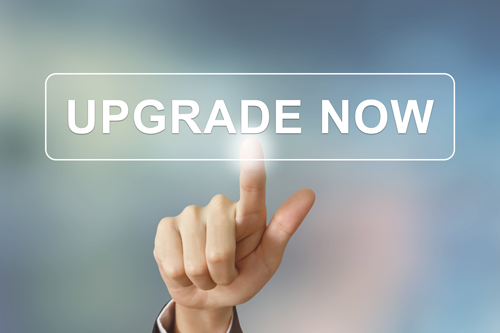 Trade in your old instrument for a Nanosurf AFM
Take this unique opportunity to upgrade your AFM
In 2022 our year-end offering is special, and very simple - we will accept your old AFM from any manufacturer as a trade-in to get a discount on the Nanosurf AFM of your choice. Contact us with details of the instrument you want to trade in, and get your personal end of year deal.*
*Level of discount is subject to condition, age, and functionality of the AFM.
Save up to 25% on your new AFM
Our 25-Year Anniversary Offer to you: up to 25% discount on AFM systems ordered by the end of the year
This year is the most successful year in the history of Nanosurf. We celebrated our 25th Anniversary - and we want to offer you a special anniversary deal:
For purchases placed by the end of this year, we offer you a celebratory discount of up to 25% on all standard Nanosurf AFM systems.
To take advantage of this unique opportunity, contact us via the form below, and we will get in touch with you to discuss your configuration and further details of the offer.**
**Discount level subject to system configuration.
DriveAFM
The flagship AFM by Nanosurf that leaves nothing to be desired:
Fast
Intuitive
Performance without compromise
FlexAFM
The most flexibly configurable AFM for materials and life science research:
Our mid-range allround instrument

One of the most established AFMs available
Built-in upgrade path to DriveAFM
Contact us for your personal end of year offer