End of year sale - discounts on demo AFM systems
Nanosurf application laboratories to upgrade demo systems in 2022
Every few years, depending on usage and R&D progress, Nanosurf replaces their systems used for demonstration purposes and own research with new instruments that include the most recent bells and whistles.
Next year several of our offices will be upgrading their CoreAFM and FlexAFM systems. This gives our customers and researchers interested in acquiring their first AFM the opportunity to purchase an almost-new AFM at a considerable discount.
The instruments in question will be given a complete overhaul before delivery to you.
Discount details:
Discounts can vary significantly depending on the system. Please contact us if you are interested.
This offer is limited in number to the available units.
This offer is valid for purchase orders until 31 December 2021.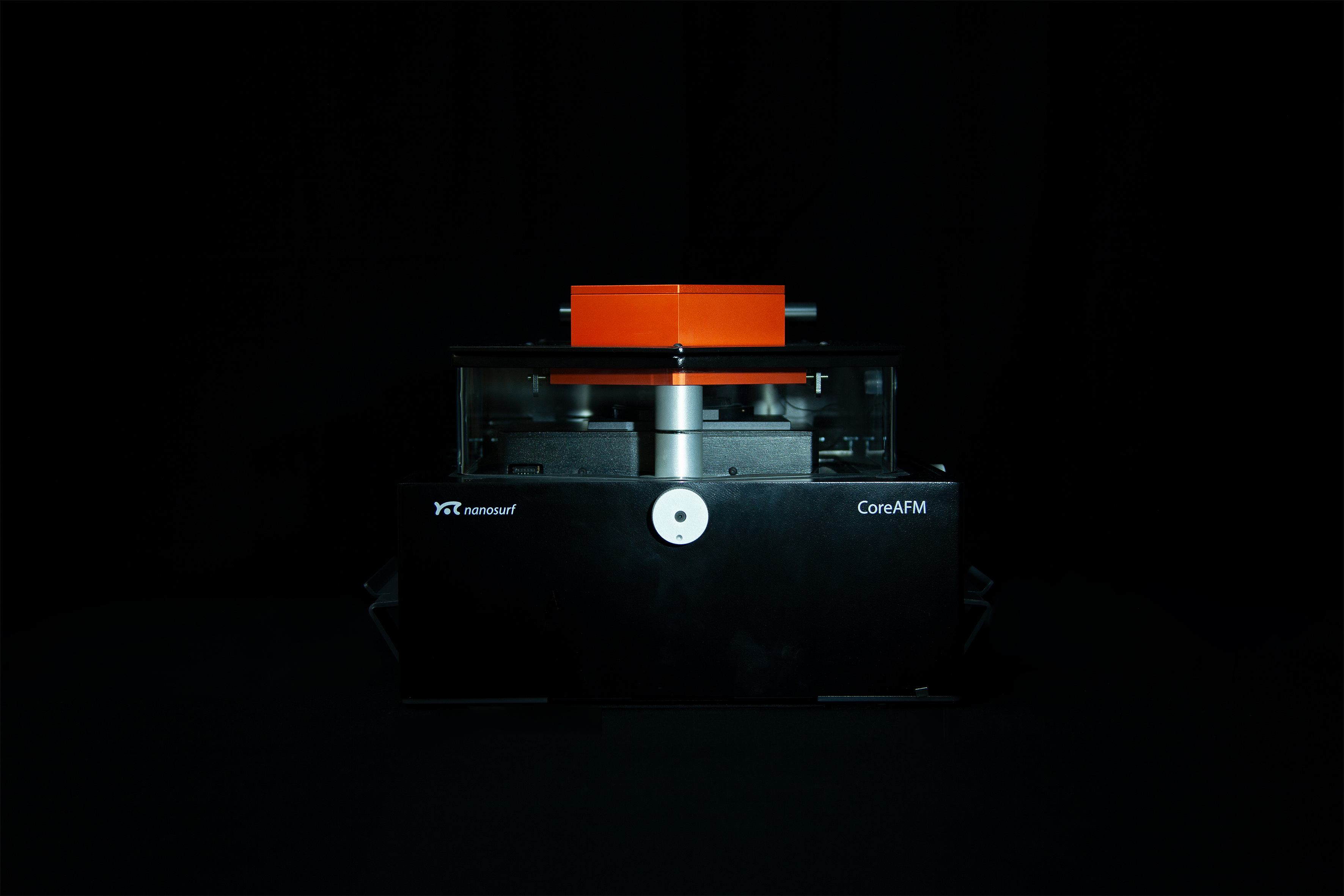 CoreAFM
We are replacing our CoreAFM demo systems in three of our application laboratories.
The CoreAFM in short:
A research-grade AFM with a competitive price tag
Integrated system with a small footprint
Comes with 33 modes and functions out of the box
One of the easiest AFMs to learn to handle with confidence
Ask us about discounts on available accessories, add-ons, and upgrade options.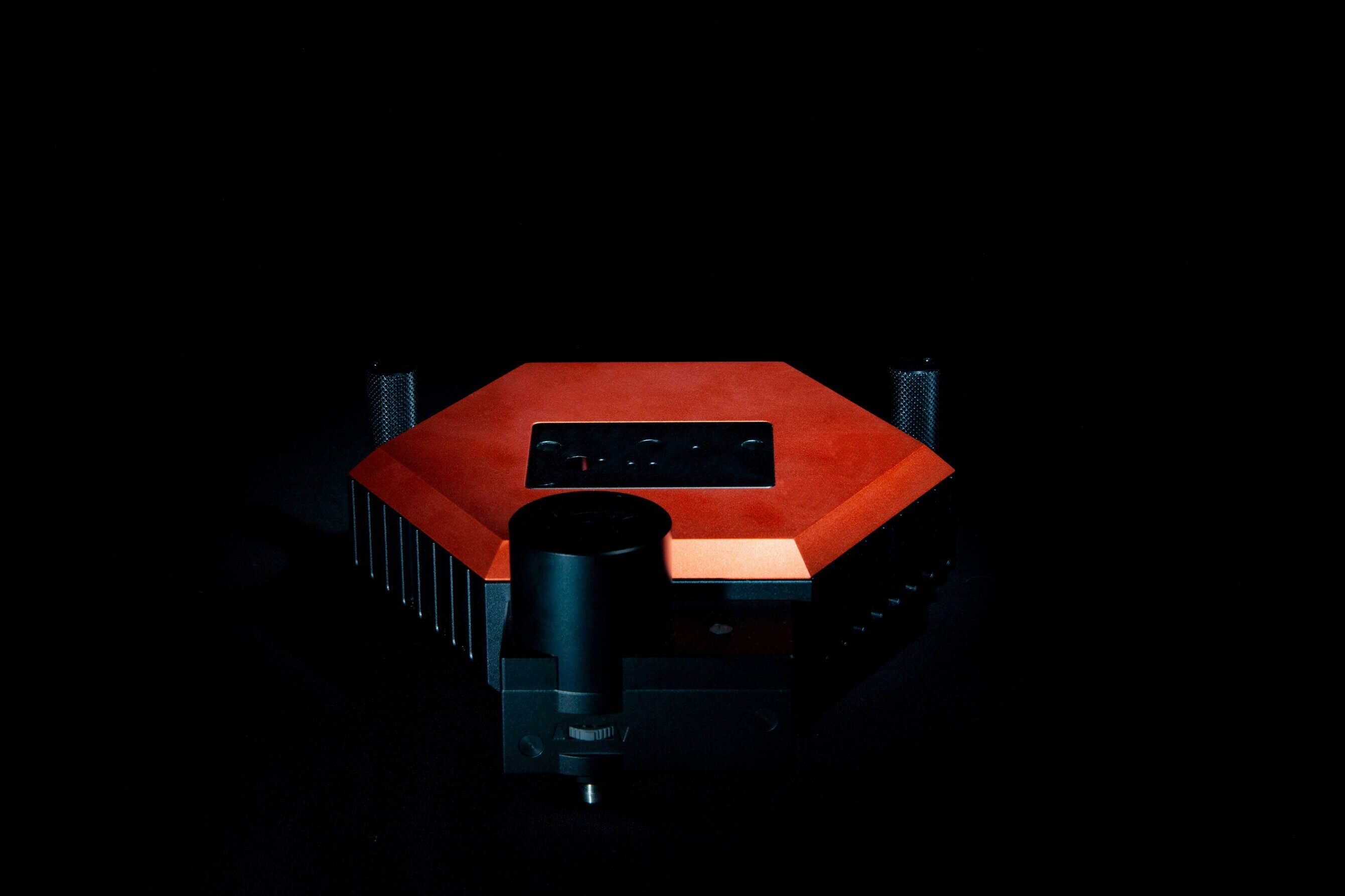 FlexAFM
We are replacing our FlexAFM demo systems in two of our application laboratories.
The FlexAFM in short:
Compatible with inverted microscopes

Flat and linear scanning thanks to flexure-based scanner technology

True flexibility with exchangeable cantilever holders for specialized tasks

Scanning capabilities in liquid and advanced measurement modes

Suitable for any sample size
Ask us about discounts on available accessories, add-ons, and upgrade options.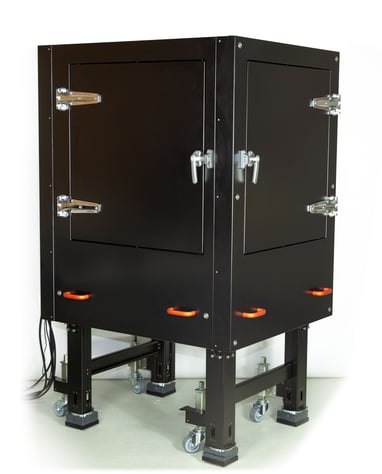 Alphacen-300 demo system
We will be replacing our Alphacen-300 demo systems at Nanosurf Headquarters in Switzerland. It matches the functionality of the current generation Alphacen, but shows some signs of usage.
The Alphacen-300 in short:
300 mm x 300 mm sample stage

Ready for 12'' wafers

Capable of handling samples up to 45 kg
Don't want to miss out on these savings opportunities?